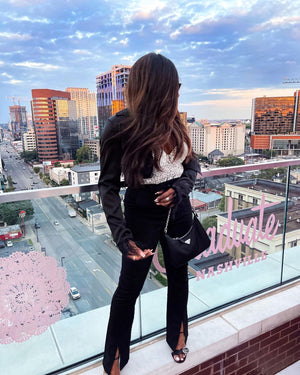 Chavie Russell Wigs offers nationwide as well as worldwide shipping. The locations listed here are markets we see a large amount of traffic from as well as markets we believe make a good fit for our goals and objectives. In any case, if you don't see your location listed it is very likely that we still do service and ship to your location. We've sent custom wigs all over North and South America as well as the UK, France, Israel, the entire European union and parts of Asia and Africa too. Seriously, the entire world! We offer virtual consultation which you can book directly from our Book Consultation page. Looking forward to hearing from you!
Become Your Best Self
Join hundreds of women who have taken their lives back along with their confidence. Chavie Russell Wigs has enabled women from all over the world to re-enter the workplace or their childs school and go through all the rest of life's activities with the confidence they deserve to have. Hair loss can be tough to deal with and having a high quality, natural human hair wig that really looks like your own hair (or even better 😉) can help make the challange a lot easier.